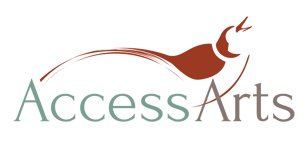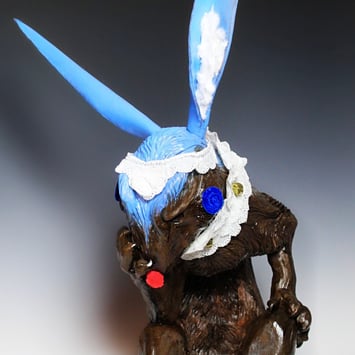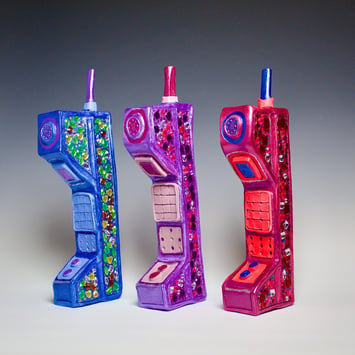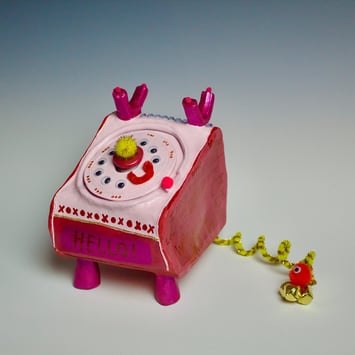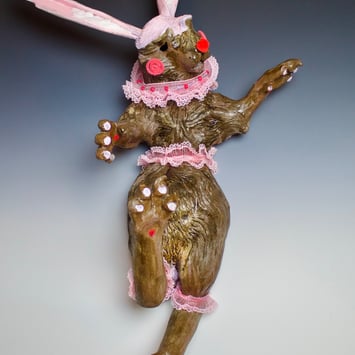 Allye Grace Grisham
(she/her)
Ceramic Artist
​Allye Grace is a sculptor and ceramic artist from Mississippi. She received her BFA in Ceramics from the University of North Alabama and has worked in studios as a resident, instructor, studio assistant, and fellow. Allye Grace's work is based in self-portraiture and personal, intimate moments. Her practice consists of representational sculpture with unconventional surface decoration and flourishes.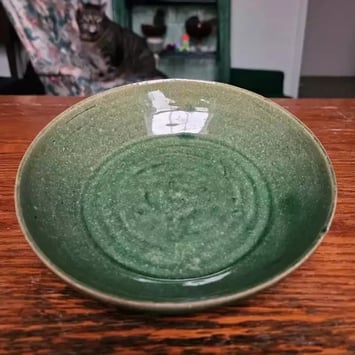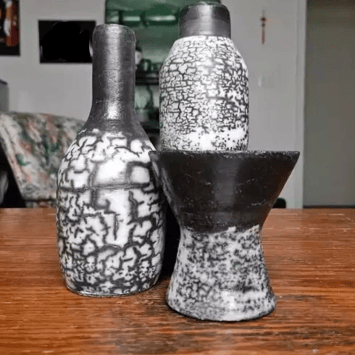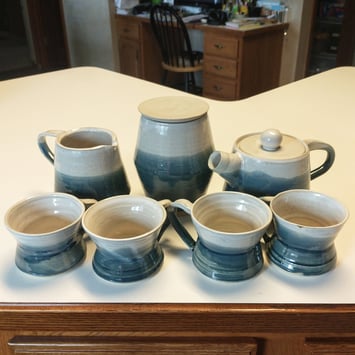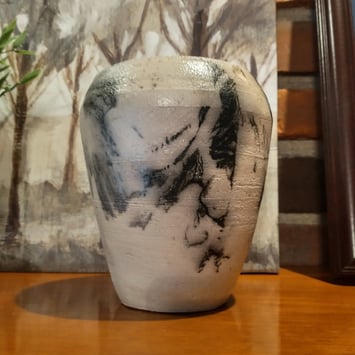 Andrew Ludwig
(he/him)
Ceramic Artist
​Andrew Ludwig grew up in St. Louis, but has spent the better part of a decade here in Columbia. He got his start in clay here at Access Arts in 2021, and immediately fell in love with the medium. Andrew is excited to take the next step as a potter with the organization where his journey began! His functional ware is characterized by geometric forms and contrasting colors, while decorative pieces often feature the chaos and spontaneity of raku.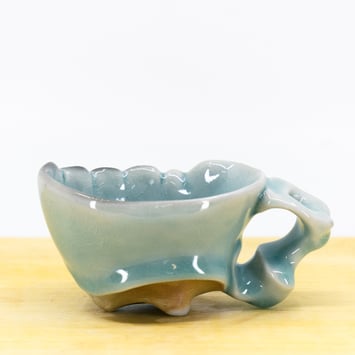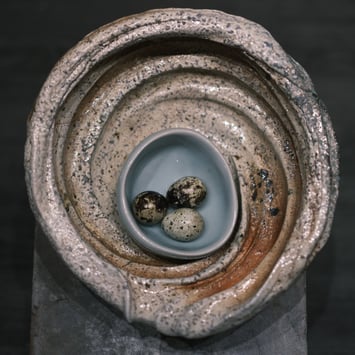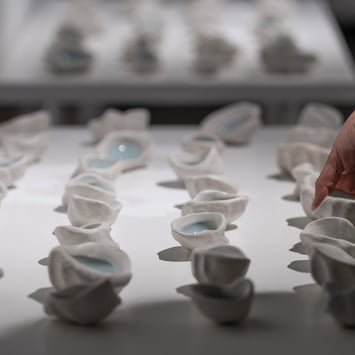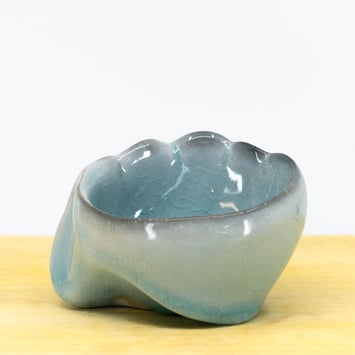 Chance Taylor (he/him)
Ceramic Artist
Chance Taylor is a ceramicist and educator who grew up in Fargo, North Dakota. He graduated with a BFA (2018) in ceramics from North Dakota State University and received his MFA (2023) from the University of Missouri, Columbia. Taylor's work is concerned with the subtle, unobtrusive beauty that emerges from the thoughtful confluence of contrasting energies. His work combines the rough with the refined, the organic with the architectonic, and the stable with the precarious. Within his practice, Taylor explores the interplay between intuition and analysis – allowing space for both intention and emergence.
Taylor has displayed his work across the nation and participated in many juried and invitational exhibitions. Most recently, he received a purchase award in the 30th annual Strictly Functional Pottery National, participated in a two-person exhibition with his studio mate Erin Drake at the Montminy Gallery in Columbia, Mo, and completed his MFA thesis exhibition Conglomerate at the George Caleb Bingham Gallery in Columbia, MO.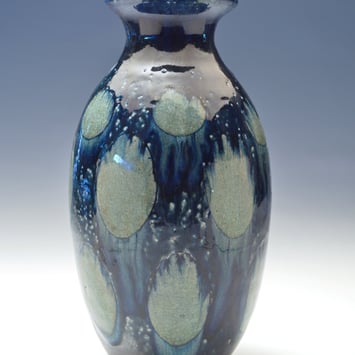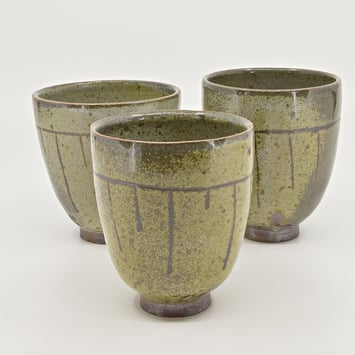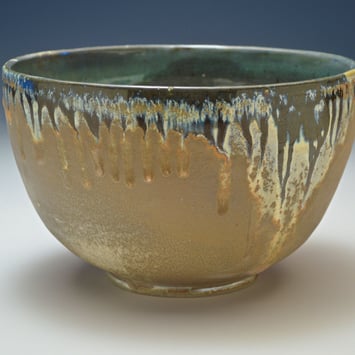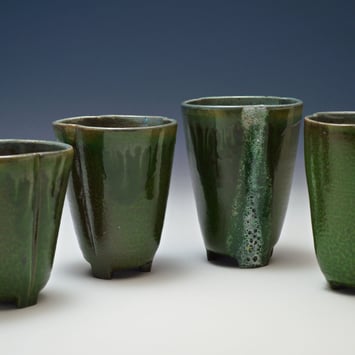 Christian McKinzie
(he/him)
Ceramic Artist
​Christian McKinzie found a passion for ceramics while pursuing a degree in Nursing at the University of Missouri, Columbia. He completed his BSN in December 2022 with a Minor in Fine Arts. He is a retired Army Medic and RN at the University ED. His ceramic work focuses on wheel-thrown vessels, consisting of mostly functional items. His past work has been focused on the unique colors and textures created by high-temperature atmospheric salt/soda firings. He is excited about this new opportunity to work with this organization and see where the journey takes him.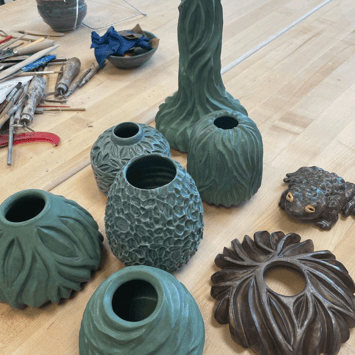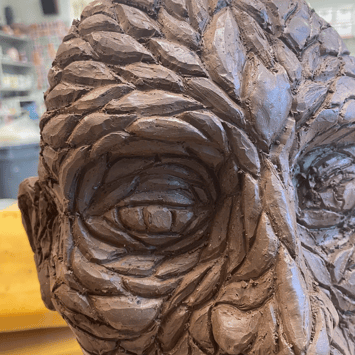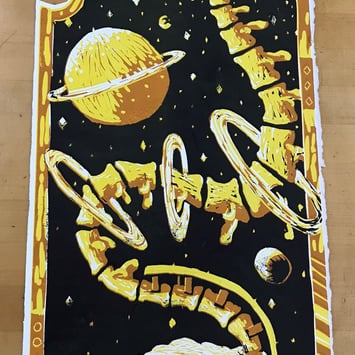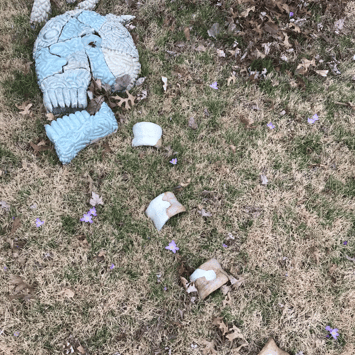 Sif Fister
(they/she/it)
Ceramic Artist
​Sif is a ceramicist and printmaker from St. Louis. They received their BFA in Studio Art from Truman State University in 2019 after exploring themes of divinity, human biology, and their own transgender identity with ceramic sculpture. They are excited to bring their passion and love for the arts to the classrooms at Access Arts, and to continue their explorations of self and the world through clay and print.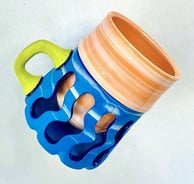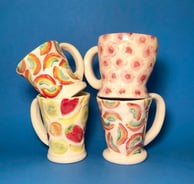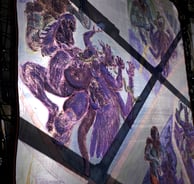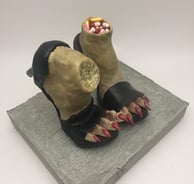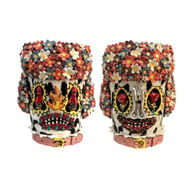 Nessi Alexander-Barnes
WINTER 2020-FALL 2020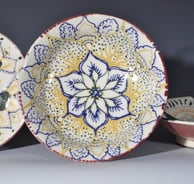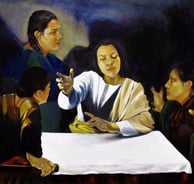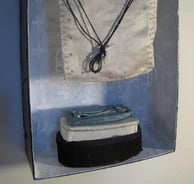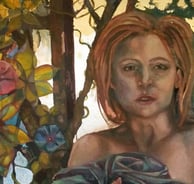 Linda Plushke
WINTER 2017-FALL 2018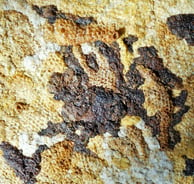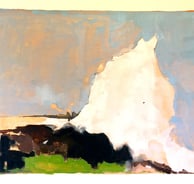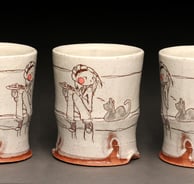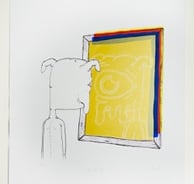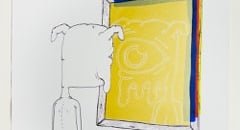 Greta Myers
WINTER 2016-SUMMER 2017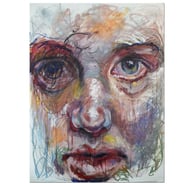 Elizabeth Parris
WINTER 2016-SUMMER 2017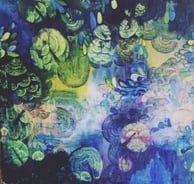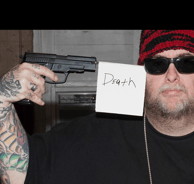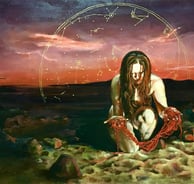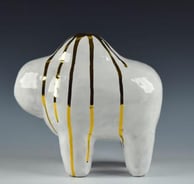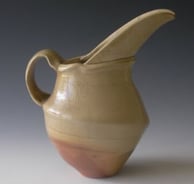 Caroline Painter
WINTER 2015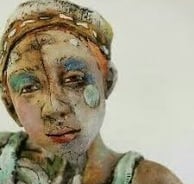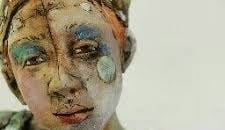 Marni Gable
WINTER 2015-SPRING 2016