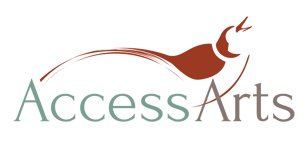 We need you! Volunteers are a big part of the Access Arts family. Our volunteers do everything from helping with special events to taking care of the grounds, from serving on the Board of Directors to seeing that critical housekeeping chores are done, from handling secretarial jobs to assisting with marketing research and promotion. Join our team of amazing volunteers! If you are looking to schedule a volunteer event with us, send us an email! If you are just wanting to come for a couple of hours on your own, fill out the form below and check out the list of opportunities we have!
Volunteers who help out 60 hours per year (or roughly 5 hours per month) will earn a free 6-week class of their choosing, and will be invited to the Access Arts Holiday Party! Regular volunteers that help out less than 60 hours will also be invited to our Access Arts Holiday Party.
Anyone is welcome to volunteer! We have such a multitude of tasks, that we are happy to find the best fit for you. Please reach out to let us know if you have any questions or concerns, and we hope to see you soon!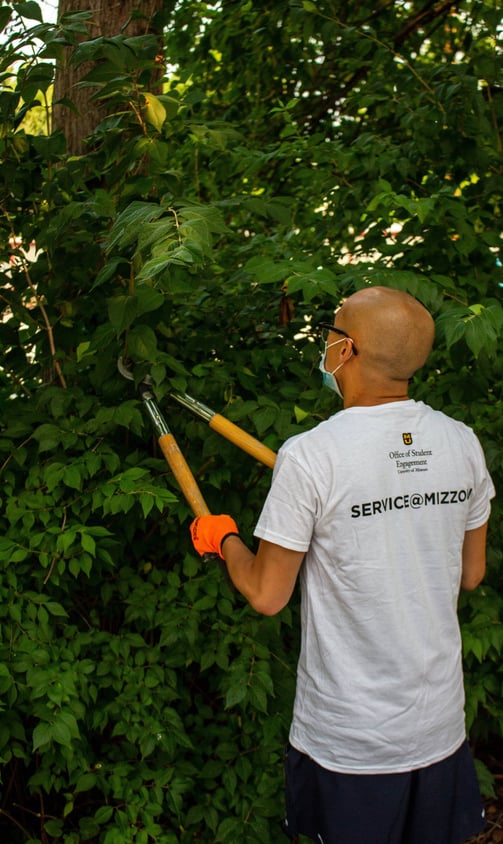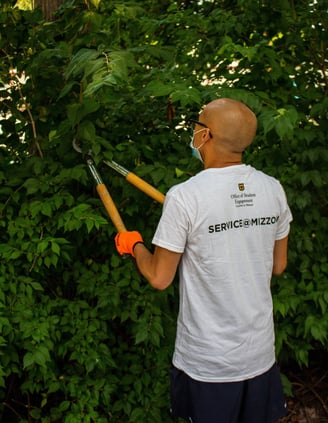 Each Monday and Tuesday after school (2:45-3:30 pm), we walk Benton students a half mile from the school to our facilities in the Benton-Stephens neighborhood. We could use all of the volunteers we can get to ensure it is a safe and fun experience! Email us if you are interested!
General Volunteer Sign-Up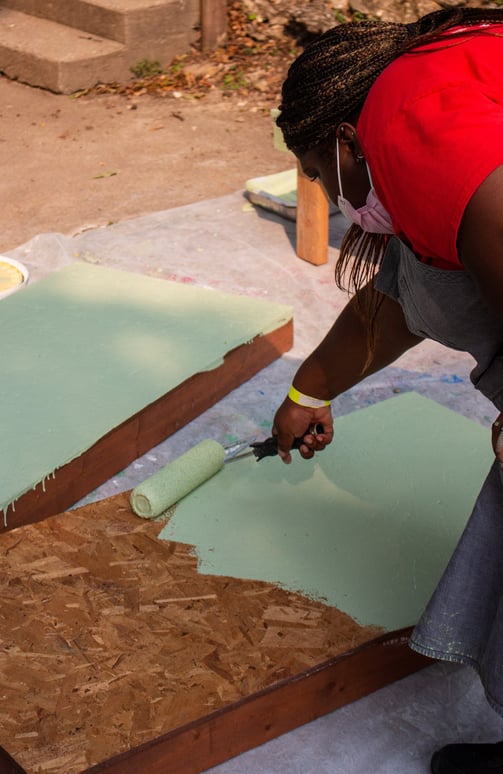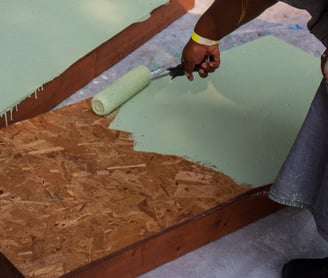 Work Studies agree to volunteer their time and energy in exchange for the awarded scholarship. Participants may receive partial or full scholarships depending on the time commitment. Work Studies understand that they may have to lift and carry up to 50 lbs. and place the load onto a 40" high work surface. To find more detailed information, please see the two documents linked below. If you wish to apply after reading, you can do so using this form, and our studio manager will be in contact with you shortly!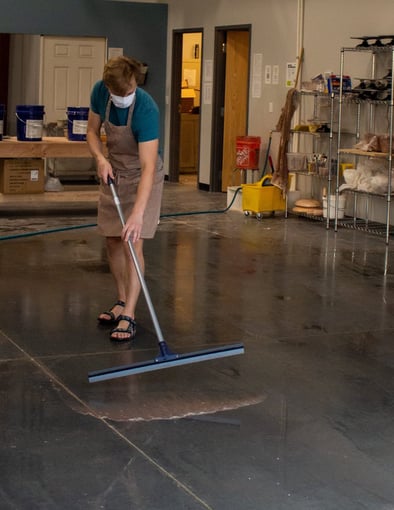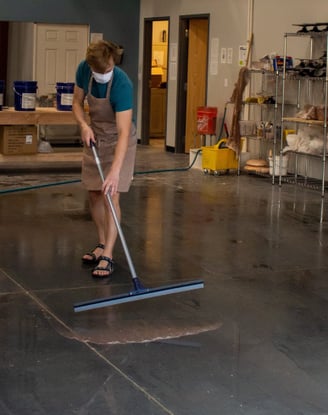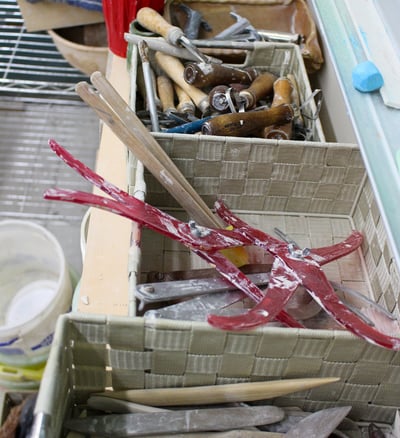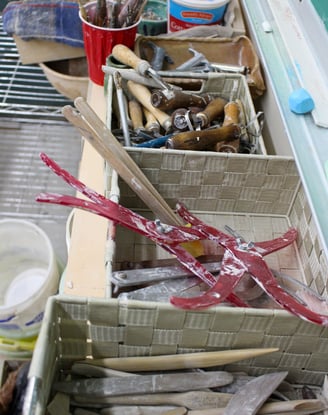 High School Internship Program
Access Arts is seeking high school students (grades 9-12) who are interested in arts education to work alongside instructors during all 6 weeks of our Art-Tastic Summer Camp. You will work with instructors to help plan lessons, prep materials, and help with activities and lessons in the classroom.
You will gain valuable exposure to the day-to-day responsibilities of an art teacher, as well as have plenty of time to interact with and help students grow. You will learn how to plan lessons, prepare supplies and materials, and how to enact effective classroom management.
We are seeking responsible, hard-working interns who ideally have both an interest in the arts as well as an interest in education. No prior experience is necessary, only a willingness to help and learn along the way. This is a great opportunity for a student who hopes to attend college for art or education, and a great way to become a part of the Access Arts community.
We are taking applications on a rolling deadline - but shifts and camp preferences are not guaranteed.
Responsibilities:
We are seeking interns for all 6 weeks of camp. Each week will be divided into a morning and afternoon shift.
You are responsible to participate for at least 1 week out of the summer (either the morning or afternoon shift for 4 hours a day for 1 week--a minimum of 20 hours). To keep consistency for instructors and students, we require you to be available for the WHOLE week you choose, not days here and there. The week you are here, you will be responsible to be in attendance for the full 4-hour shifts you are assigned.
The dates you will volunteer will be decided before the start of camp.
You are also responsible to attend a training/planning meeting prior to the start of camp. The date of training will be discussed after candidates are accepted.
Forms
Contract - required for each participant, if broken, the student will be billed for the class.
Emergency Medical Consent Form - for all of our youth programs, we require that parents fill out an Emergency Medical Consent Form on an annual basis.
You may update your information anytime by contacting us at accessarts@schoolofservice.org.
Reward:
Along with gaining valuable experience in a fun and creative environment, with the completion of your week of service, all interns will be invited to attend one of our three Half-Day Summer Camps specifically created for H.S. students. Classes will cover a range of topics and mediums. A sign-up sheet and more information is coming soon.