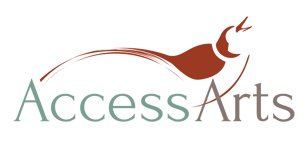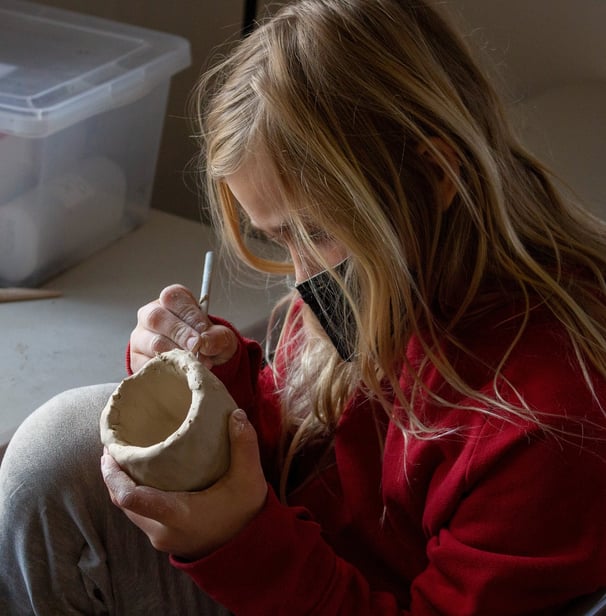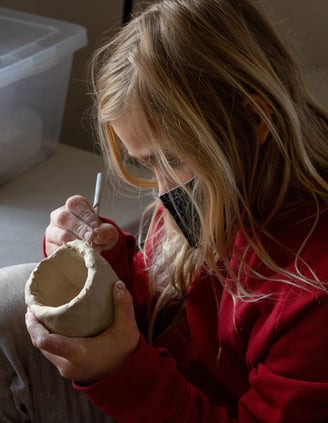 CANCELATION POLICY
When inclement weather occurs, class cancelations will be decided by the instructor of the class. If WE cancel any 6-week classes due to weather or COVID-19, they will be made up at a later date. If class is not canceled, but a student feels unsafe traveling, they can stay home, but NO make-up class will be provided. We encourage you to make up any lost time during open studio hours and ask about any material missed during the following class.
Your instructor will contact you if class is canceled. Please make sure they have your correct contact information. If you have any questions about our cancelation policy, please don't hesitate to email us at​ accessarts@schoolofservice.org ​or call us at 573-875-0275.
SCHOLARSHIPS
We frequently offer a limited amount of free and half-price spots for low-income families or individuals who are interested in any of our programs! If you want to apply for consideration when spots become available, find more information on how to apply here!​​
Interested in taking a class at a discounted rate in exchange for service hours? Click here for more info.
REFUND POLICY
If you cancel at least three full weeks before the start of the program, you will receive a full refund minus the non-refundable fee of $30. If you would rather, you may be able to switch to a different available class or program. No refunds or credits are given within three weeks before the start of the program. If WE cancel due to COVID-19, a full refund will be given, or you can save the payment for a later program.