Our Gallery space is located in the northwest part of Columbia, Missouri, near the intersection of I-70 and Stadium Blvd. We feature the work of our staff, residents, and community artists on a rotating schedule based on our 6-week class sessions. The gallery serves as a​n exhibition space as well as a teaching resource for many of our programs and classes.
The gallery space is open to the public Tuesdays, Thursdays, Saturdays, and Sundays from 1-4 (during our 6-week class sessions) and a reception will also be held for each exhibition. Details for our current show can be found below. Stay tuned here and on our social media to learn more about our upcoming shows. We hope you will join us in celebrating all of the wonderful, upcoming artists that Columbia has to offer!
Interested in hosting your own show in our gallery space? Fill out the form below!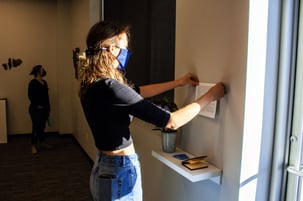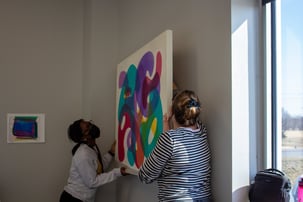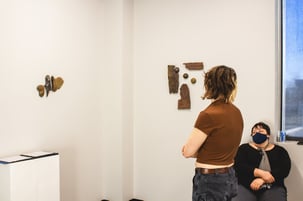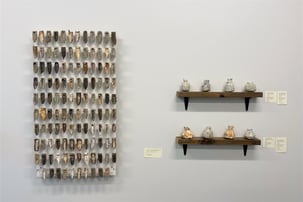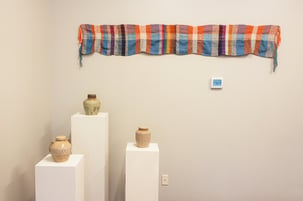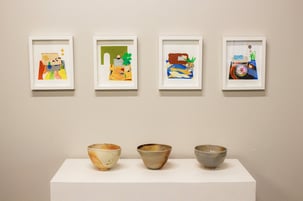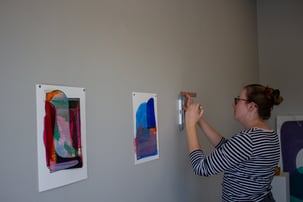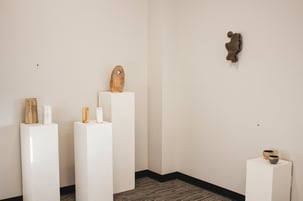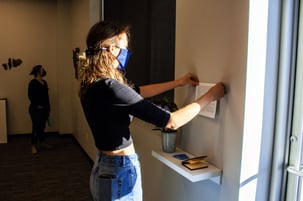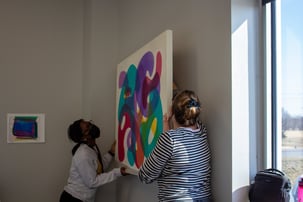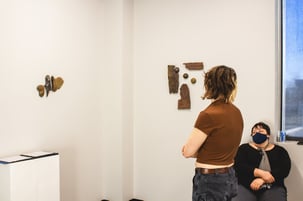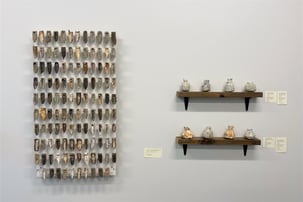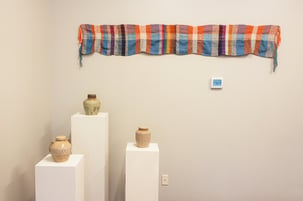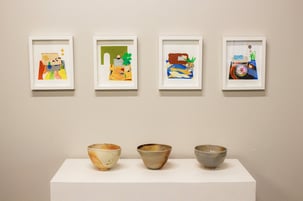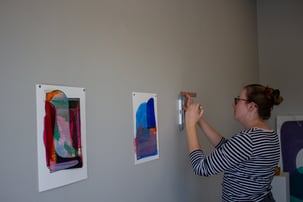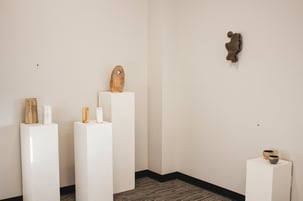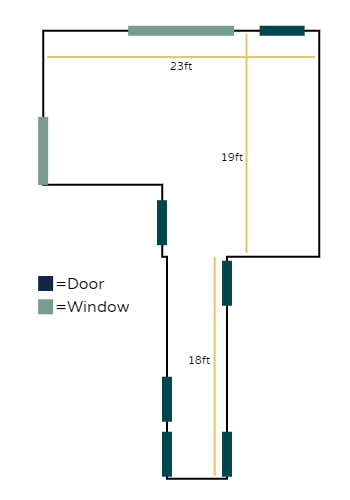 Please submit proposals AT LEAST 3 months before you would like to have a show.