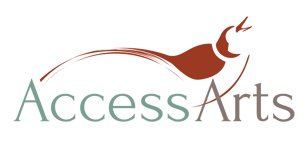 Between each class, we are cleaning and sanitizing the studios. We take attendance and provide sign-in sheets at open studio hours to ensure we can properly contract trace if needed. In our youth camp programs, parents drop-off and pick-up at the door, to decrease the number of people entering the premises. When students feel sick we promptly escort them to the office to lay down and monitor their symptoms and the severity before contacting a parent. We also wash our hands... A LOT!
On nice weather days, we take advantage of the open outdoors, as our large backyard area is great for playing and doing some of the messier art projects. There is also tons of space for social distancing there! ​
We are not currently requiring masks, but we will continue to monitor COVID numbers and may elect to reinstate the policy in the future if needed.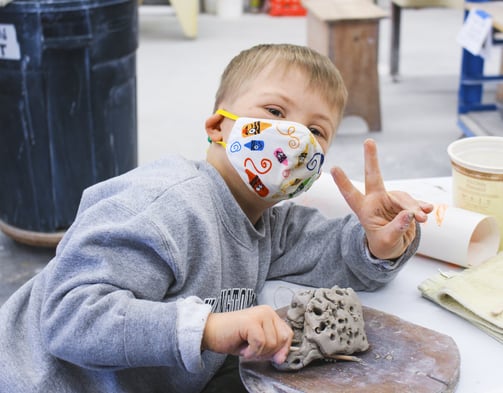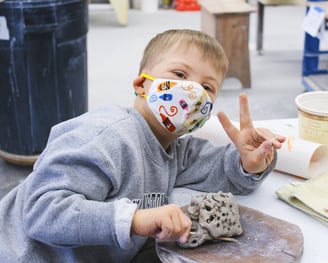 If you are sick with ANYTHING or just feeling sick, please stay home. There are plenty of open studio hours available, and we are happy to issue credits if needed.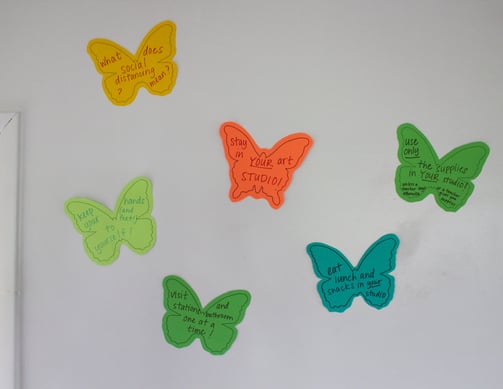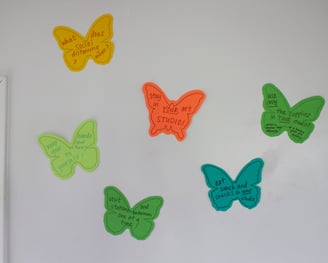 If you DO test positive for COVID:
Contact the office immediately (573) 875-0275 or email: accessarts@schoolofservice.org. (The person who tested positive will remain anonymous in communication with students and their personal information will remain confidential.)

The class that has been exposed may be canceled for up to two weeks and students are encouraged to get tested.

IF the person who tested positive has been active in the studio, Open Studios may be canceled for up to two weeks for cleaning.

Classes missed because of COVID related sickness will be pro-rated for the next session if the student chooses to take a class during the following session, just email us letting us know you would be interested in this option.

To return, the student must isolate for at least 5 days and until they are fever-free for 24 hours and symptoms are improving.
Summer Camp/Spring Break Protocol:
​If students are sick with ANYTHING, they should stay home. If a student tests positive for COVID they must:
Isolate for at least 5 days and until they are fever-free for 24 hours with symptoms improving.
If a student is exposed:
The office will notify parents/guardians of the exposure.

Parents/guardians should monitor their child's symptoms closely. If any symptoms appear, the student must stay home and we recommend they test.

Students will be strongly encouraged, but not required, to wear a mask for the duration of the week.